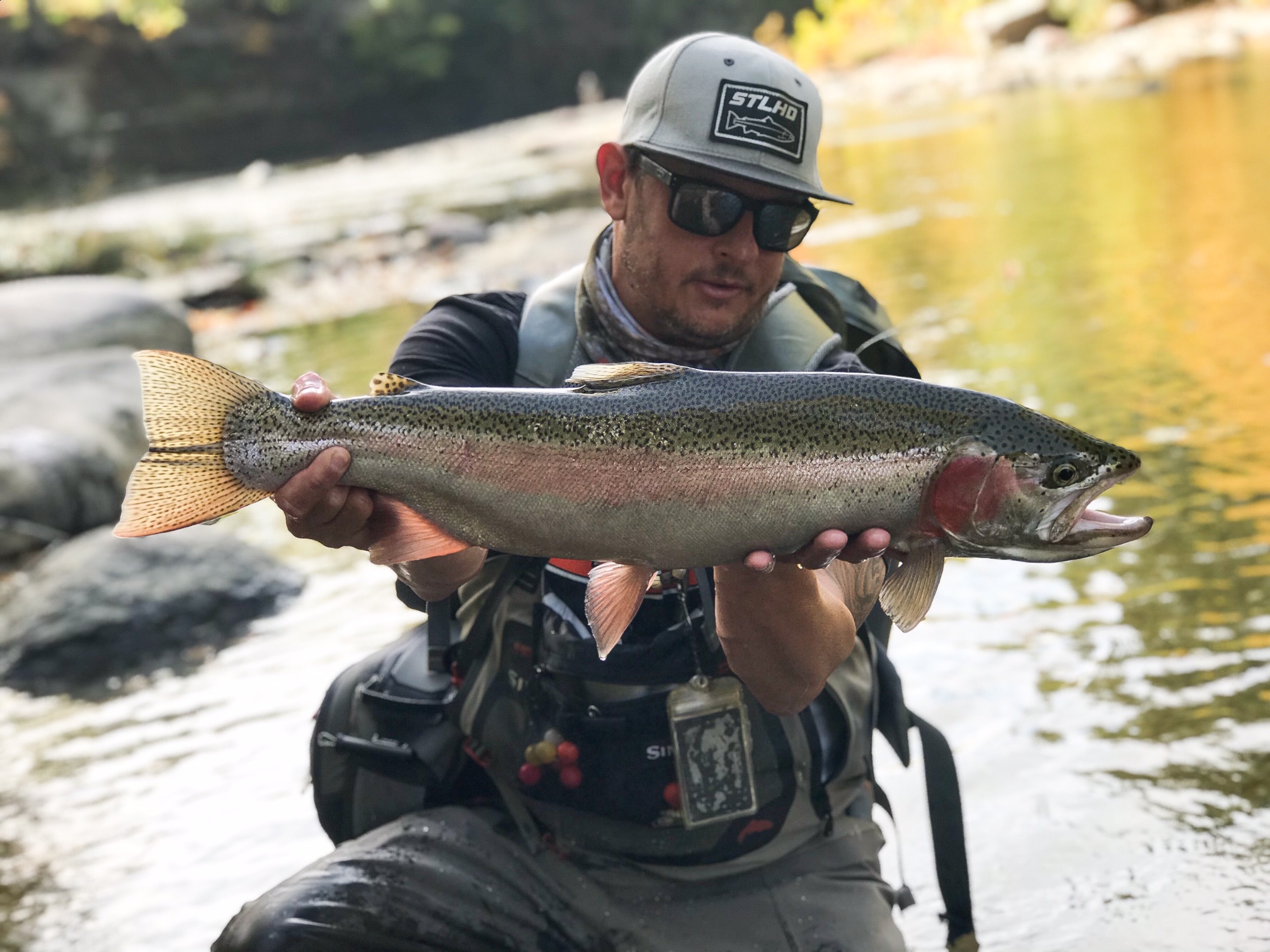 segment 1: the last few days of archery season has not been wasted on us, and and the dudes gorged themselves on venison before the show.  we did a little Elton john talk too. 
segment 2: Scott Gassi from keystone angler's guide service called in and really broke down how to have a good day up on the erie tribs.  steelhead is the name of his game, then in the spring smallies become a welcomed by catch.  about halfway through the interview the conversation switches to musky.  tune in and hear the inside iggy.
segement 3: we cover our local musky fishing and soon after the conversation does what we call "comes off the tracks"
tonight's show has been brought to us by
https://www.yeti.com/en_US/home
and tonight's guest has been brought to us by
https://www.keystoneanglersguideservice.com/