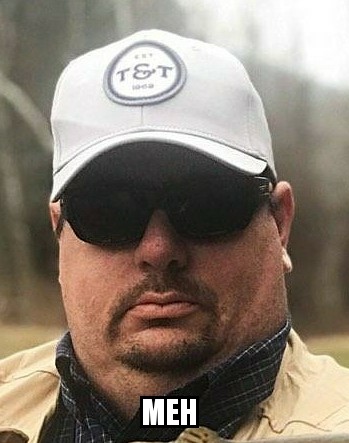 tonight's show starts out like most of them,   with us bull sh&#ing about the week that was and the fish tht have gotten away.  
our buddy pat from bent barb fly co calls in and talks about everything.  we hit on synthetics for predator flies, dubbing brushes, tight line nymphing, and taking kids fishing plus much more.  pat is our good friend so thats the kind of conversation you are in for.
the last segment is a lot  of tennessee talk and the guys busting stones.
tonights show has been brought to you by 
http://www.alsdorfgenetic.com/
https://www.instagram.com/bentbarbflyco/