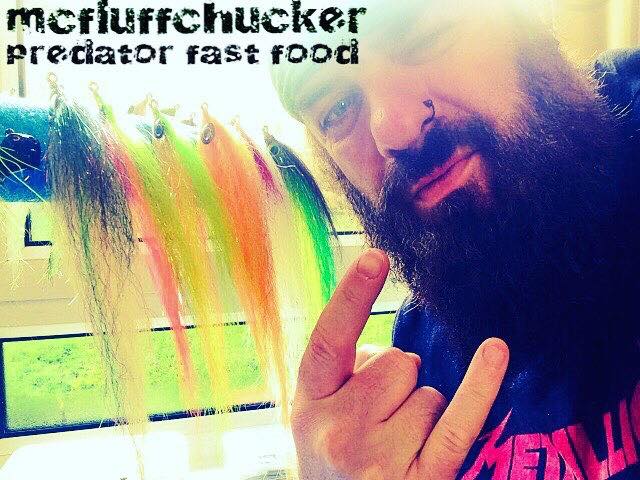 the show opens with mark, jay, and chad talking about their morning musky trip, and mark taking a picture with someone else's musky.
soon after that dave calls in and cracks us up. he rags on jay for not knowing what a tidal river is. all in all dave really got in depth about what makes his flies swim and why he thinks pike his flies.
the show ends with some super bowl prop bets. tune in to see if we were right.
today's show brought to you by
http://www.alsdorfgenetic.com/
http://mcfluffchucker.blogspot.com/