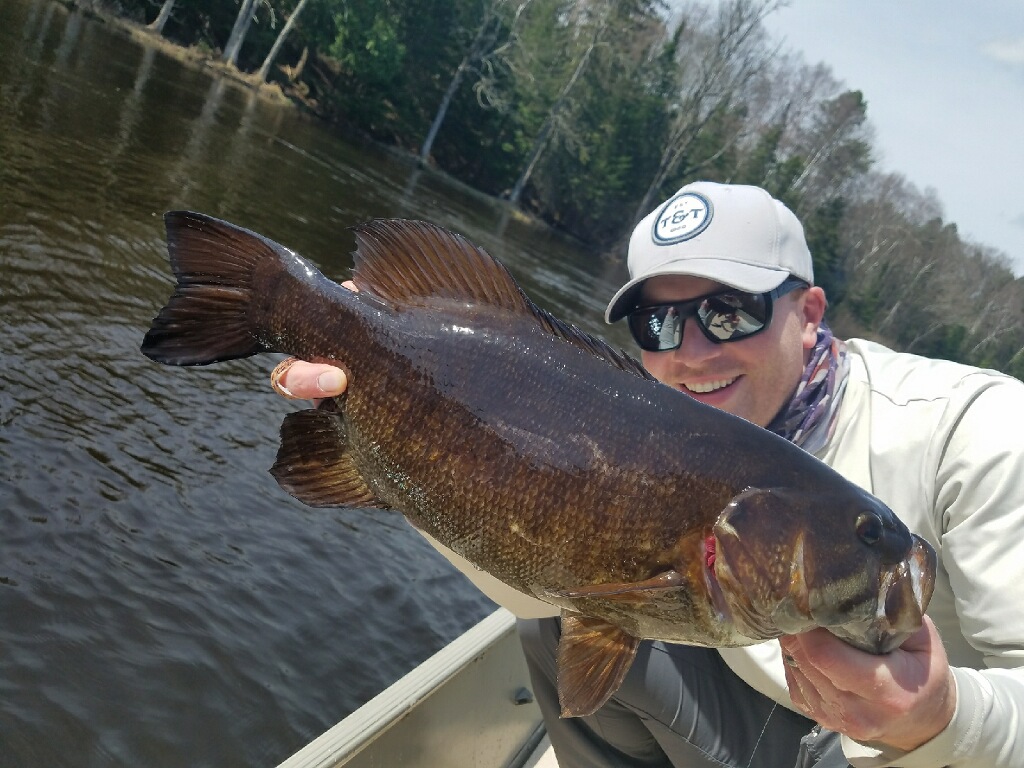 segment 1) tonights show starts out with just chad and mark.  they talk about some sick flies that Nic (@respecttheharvest) sent in to the show.  the guys also talk about fishing and some nice ones that got away.
segement 2) Jon Hicks calls in and talks about what we love, pennsylvania smallies and musky.  Jon really dives deep into the creation of some of his creative flies.  other topics are covered like fishing with tony from Nightmare Musky flies, boat and raft talk, 50 cent, and oh yes...bobbers.
segment 3) the guys draft the flies from the first segment, and we talk about jay ordering a raft this week.  
tonights show has been brought to you by
http://www.alsdorfgenetic.com/
and tonights guest has been brought to you by
https://www.instagram.com/ontheriseflyfishing/
https://www.amazon.com/Fishing-Corks-Floats-Bobbers/b?ie=UTF8&node=3409961