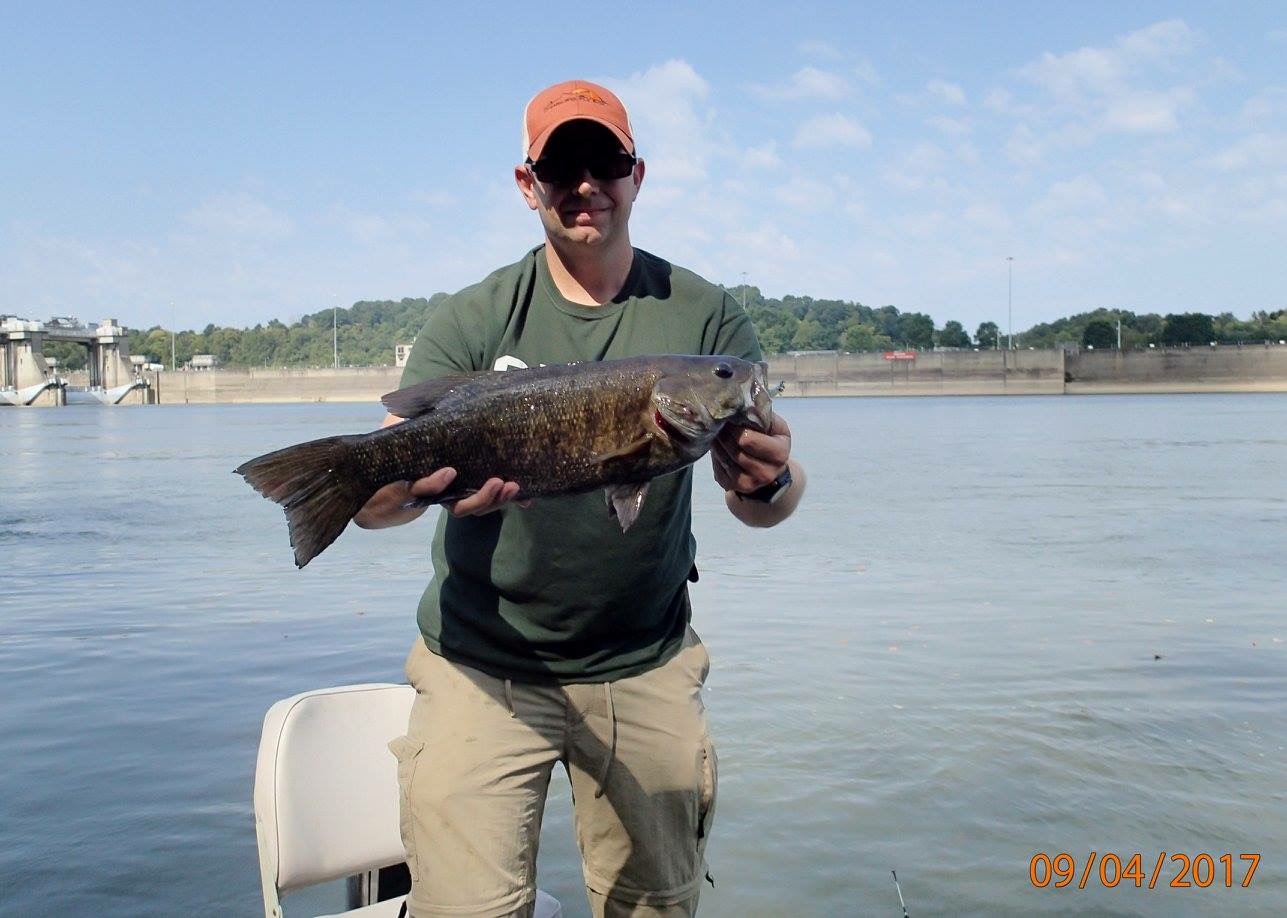 segment one- show starts off with foreshadowing of the week's fishining that will be covered in segment 3.  Jace locked himself into the garage, and slater goes to camp.
segment two- jeff creamer calls in and talks about his fishery in southern ohio.  jeff chases all sorts of fish and ties flies that catch them.  he is a master with deer hair and gives up a few tricks that you might not hear elsewhere.  jeff goes indepth about thinking up the spook fly, and the wonders of the murdich minnow.
segment three-the week's fishing is broken down.  jace pins steelbows, mark caught a musky, slater got stockies, and chad did nothing.