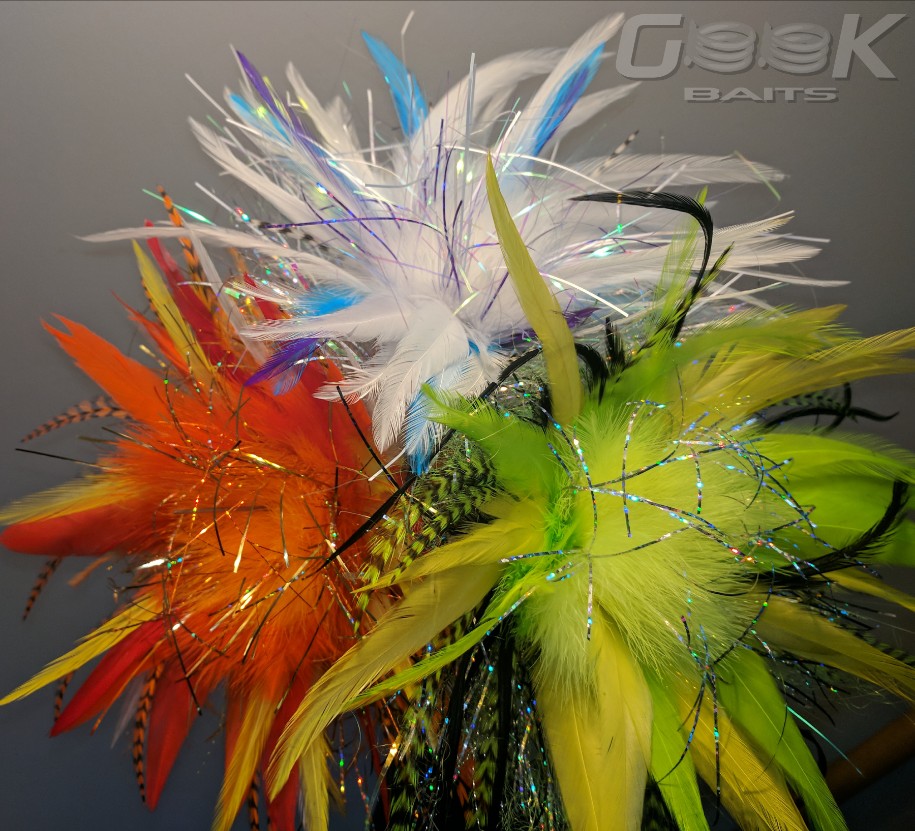 segment 1: the guys start the show by shouting out some listeners that sent in some flies for us to use.  after that the show turns to the previous week's fishing.  
segment 2: tonight we open up our tier's month by steping out of our comfort zone and talk to a dude that makes bucktail's for gear musky fishermen.  it doesn't take long to realize that musky are musky, and the guys that chase them are all just dudes.  Doug is an aquaium guy, and he real brings his knowlege of fish into his bait building.  colors, size,profile, retreve, and uv are all major points od our conversation
segment 3:we end the show with actual fly content and some projects that are in the works (like poling platforms). new rods are on the subject list too.
tonight's show has been brought to you by
http://www.alsdorfgenetic.com/
and tonight's guest has been brought to you by