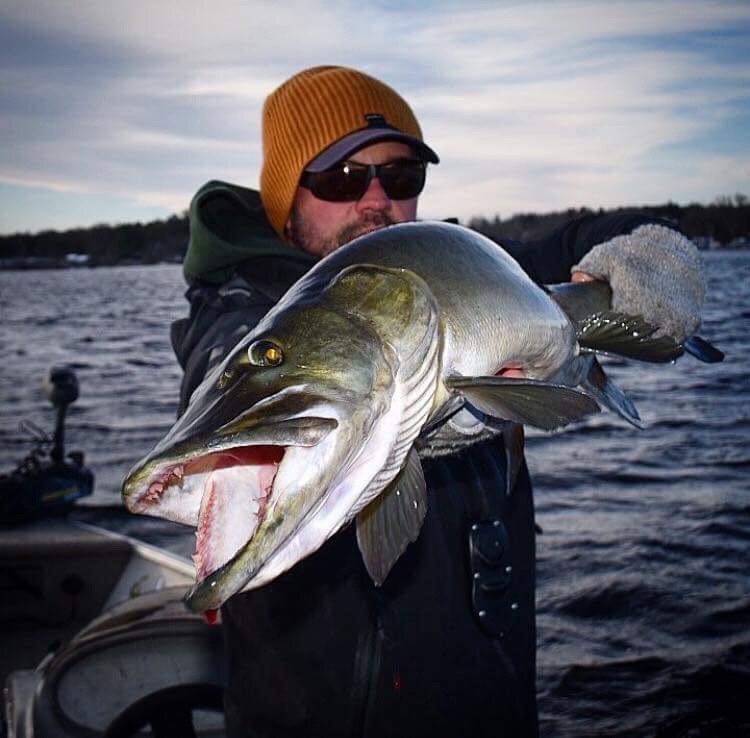 we start the show talking about the svs musky lab.  it you want to hear about a garage opperation that involves processing, dying, and drying bucktails.  we also go into how we have been making brushes.  
sully calls into the show and tells us how him and Ken have been growing urban fly co, and and what goes into that process.  Dave also recaps his season, and his thought processes on fly tying.  dave finishes the night telling us about ctching atlantic salmon and some of his bucket list fish.
the third segment is a feather draft.  tune in to hear.  
tonights show is brought to you by 
http://www.alsdorfgenetic.com/