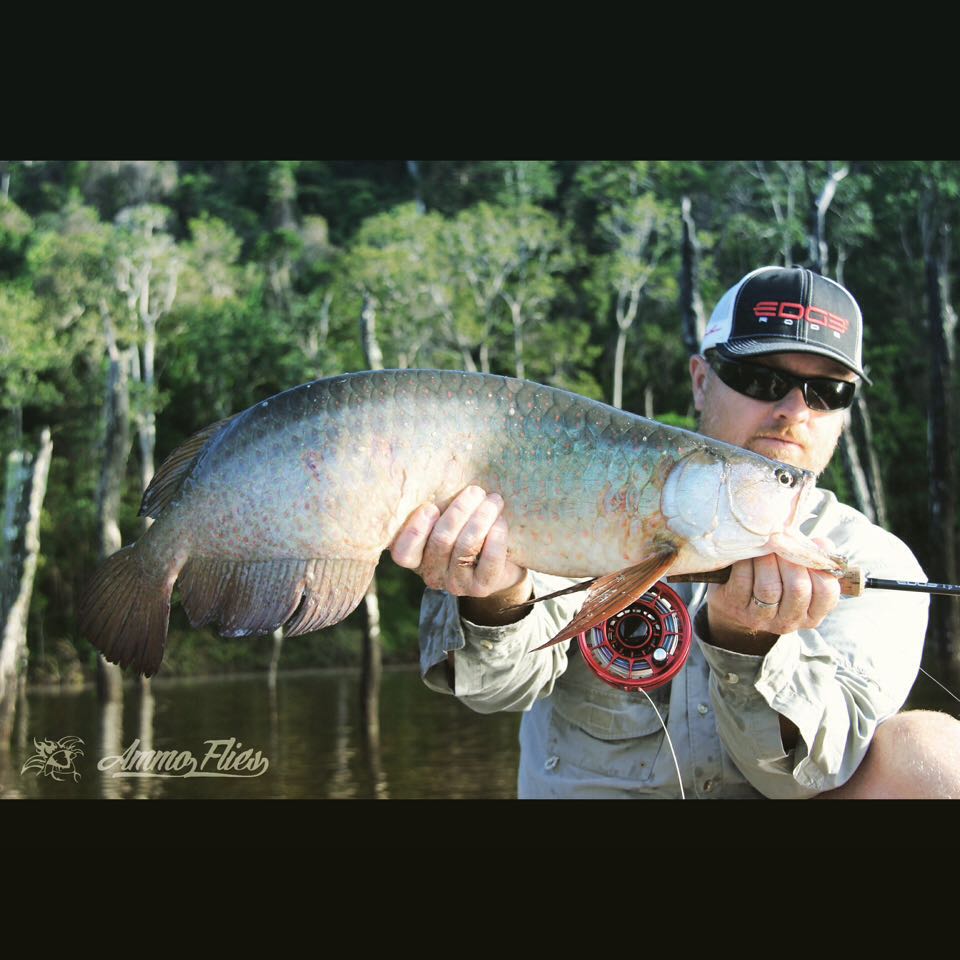 the show starts out with a run down from last night's f3t.  three of us went to two different showings.  we compaired coutersport to erie.  
 chris adams from ammo flies calls in and tells us about fly fishing in australia for native fresh water fish.  the conversation hoovers between fly tying and all of the different patterns, and tweeking them to make em swim to the fishing side of the sport.  he really explains how to shape a game changer.  take a look at some of his flies while he's describing them and it really makes sense.  
we end the show breaking down the game film from the f3t (actual films).  they were all great and you should really go check them out.
http://www.alsdorfgenetic.com/
https://www.instagram.com/ammo_flies/