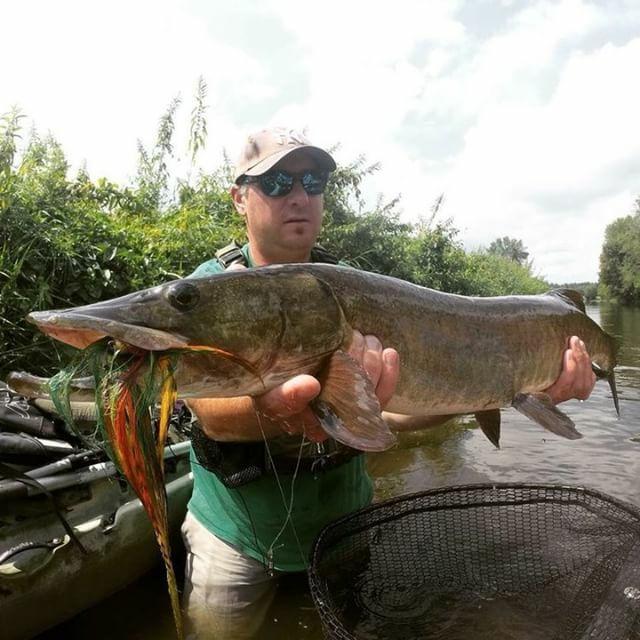 the show starts with us doing a general wrap of our lack of fishing due to conditions, we wish lefty a happy 93rd birthday, and preview our upcoming guest
brian calls in and breaks down the vermont fishery, from brown trout and land locks in the winter to pike and bowfin in the dog days of summer.  brian also hits on who to get a hold of when you visit the vt area.  river clean-ups, women in fly fishing, and giving back are all big topics in the interview.  we end the interview with some hot maple syrup talk.  
we close the show out talking about some of the raffles that have been taking over the fishing pages on fb and forums.
our show has been brought to you buy 
http://www.alsdorfgenetic.com/
and tonights guest was brought to us buy
https://www.julbo.com/en/16/home.html