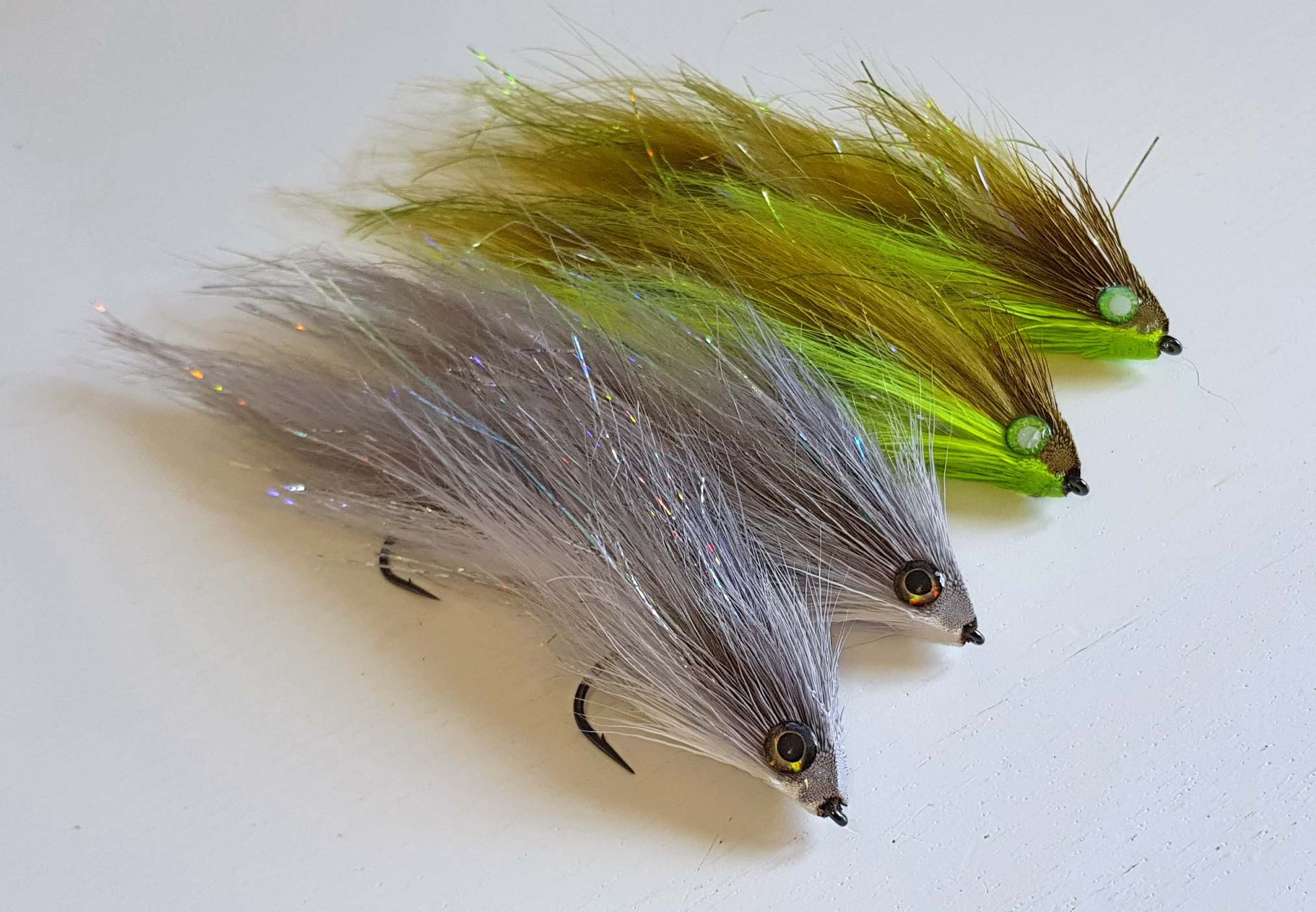 segment 1:the show starts out in normal fashion, with the guys busting stones, and catching up over te last few weeks since jace hasn't been on for a while.  
segement 2: andreas calls in and goes in depth about his trip to the states last fall, some of the things he learned and brought home, and what he expects this year coming up.  andreas also goes through his line up of flies and tells us the conditions that each fly has been tied for.  by the way his boy caught his first fly fish the day of this recording.  high fives all around.  
 segment 3: the show ends with us talking about next weeks guest, jay going to get his raft, and evans coming to town.
tonight's show has been brought to you by
http://www.alsdorfgenetic.com/
and tonight's guest has been brought to you by
https://www.facebook.com/andreas.andersson.73157